Skip to Content
Sell Your Antiques, Handmade Items, & Collectibles Today
Rummage O Rama, LLC is an excellent place for vendors to sell their goods in a unique and conducive environment. We offer affordable booth rentals at $125, and the booths are 10 ft. by 10 ft. We ask that all vendors set up their booths between 9 a.m. and 4 p.m. on Friday and commit to taking their booth down at 4 p.m. on Sunday to be out of the building by 7 p.m. We have tables, chairs, and electric hookups available upon request.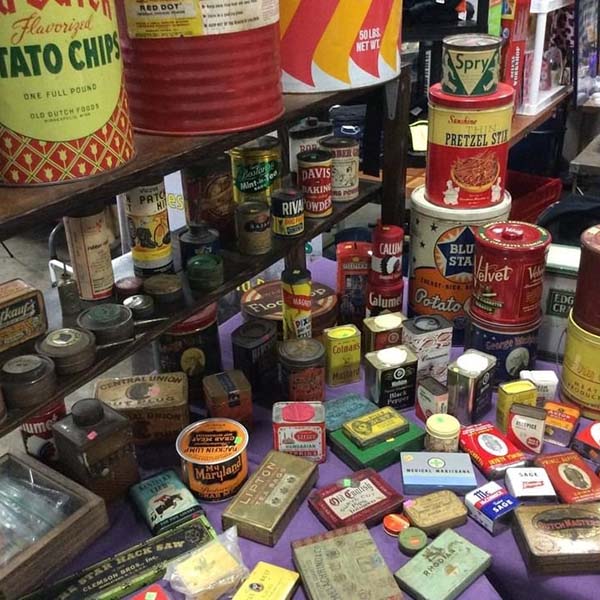 The Benefits of Working With Us for Your Next Sale
There are numerous advantages to working with Rummage O Rama, LLC for your next flea market event. Whether you are a small business owner or have a hobby, our professionally-run flea markets are the perfect opportunities to make some money and spread your love for your products and goods to visitors from throughout Wisconsin and Illinois. We have billboards up in multiple high-traffic locations, which drives visitors to our location, ensuring you will have plenty of foot traffic coming by the flea market. Plus, our popularity combines with our ability to effectively market and advertise our flea market events.
We Are the Go-To Resource for Vendors
Our owner has years of experience facilitating successful flea markets. Local businesses trust him to help them maximize their profits for as long as they have a booth on location. And you can be next in a long line of vendors to receive the benefits of working with Rummage O Rama, LLC. We want you to experience the success that goes along with renting a booth at one of our flea markets, so contact us today to learn more about what we have to offer.
Contact Us Today to Reserve Your Booth