Skip to Content
Over 30 Years of Experience in Flea Markets
Though we have been in business for eight years, our team has experience running flea markets from the 1980s. Over the years, we have learned how to facilitate the best event possible for our vendors and visitors. When you walk through our doors, you will find a world teeming with possibilities and more antiques, crafts, handmade goods, collectibles, and more than you can imagine. Whether you are a vendor or a shopper, you will enjoy a unique experience designed to cater to your every need. Visit our flea market today to discover your next unique find.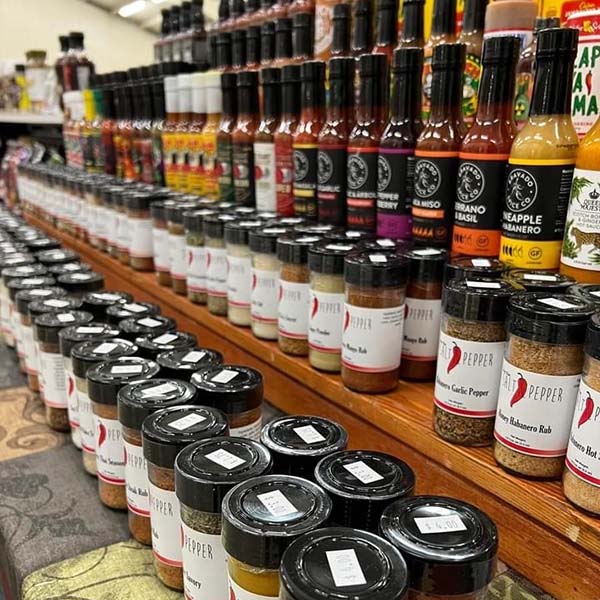 Conveniently Located Near Milwaukee
We are conveniently located close to Milwaukee, just off I-94. Our location makes it easy for shoppers and vendors to travel from throughout Wisconsin – and even Illinois. We strive to provide an affordable experience for both vendors and visitors, helping to create a memorable experience for all involved. Our owner used to have his own booth before transitioning to host and own his own market. His experience allows him to create an atmosphere that assists vendors in selling their goods and products and shoppers in having a good time and finding unique antiques, and more.
Contact Us Today to Learn More About Our Flea Market
We have long strived to create the best flea market in the region. Our team accomplishes this goal by offering affordable booths to vendors in an ample space designed to give shoppers plenty of options. Our flea market takes place in the expansive Waukesha County Exposition Center. In addition to its size, the location allows us to host one of the finest winter flea markets in the state, allowing vendors to share their goods and products year-round. If you enjoy browsing through flea markets or you're a vendor looking to share what you have to offer, contact us today.
Contact Us Today to Reserve Your Booth