Skip to Content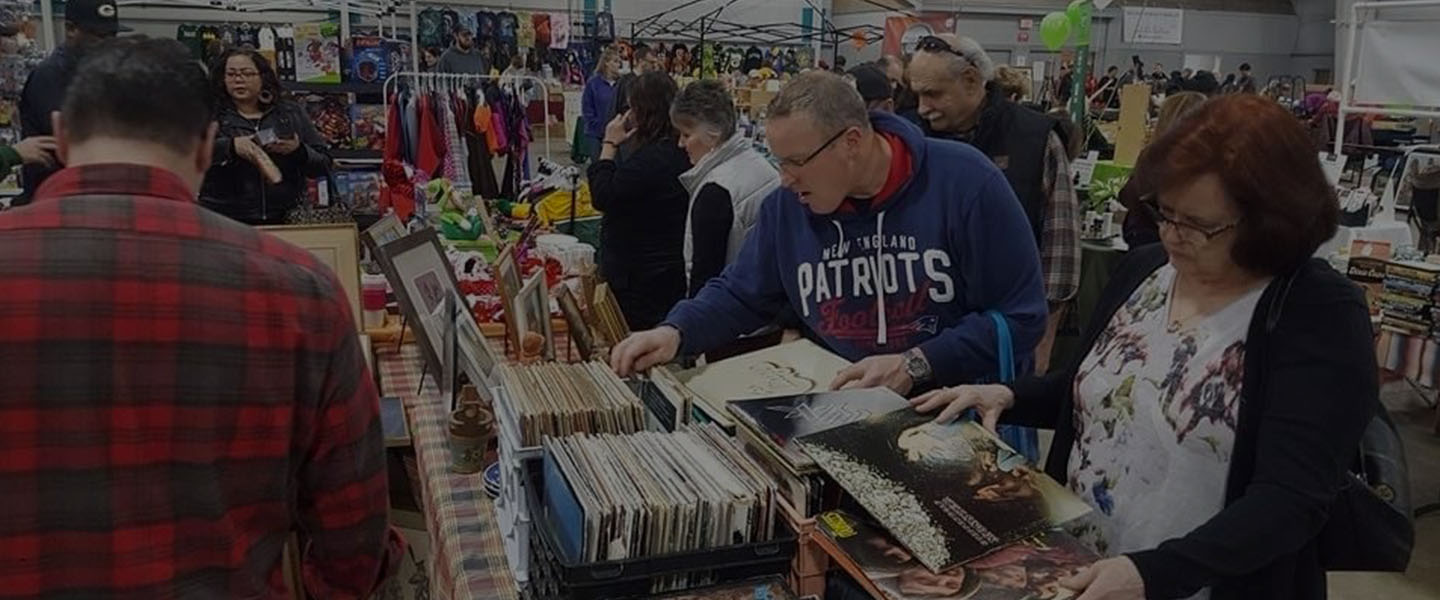 A World-Class Flea Market in Waukesha County
One of the Finest Winter Markets in Wisconsin
Rummage O Rama, LLC is an indoor flea market in Waukesha County, held several times throughout the year. As one of the finest winter markets in Wisconsin, it is a tremendous draw for lovers of antiques, collectibles, toys, crafts, handmade jewelry, and more. Our huge variety of items ensures everyone will find something they'll love for years. Discover why people come from Wisconsin and Illinois to visit our flea market. We won't disappoint you.
Experience
Our owner has spent years managing, promoting, and facilitating successful flea markets. That means better results for vendors and more finds for shoppers.
Variety
There is a reason why we are the premier flea market destination: Our 32,000 sq. ft. facility, which houses an impressive array of products and services.
Convenience
We want to make our vendors comfortable. Our team also wants to make it easier to sell their wares. Our booths are spacious and affordable for those reasons.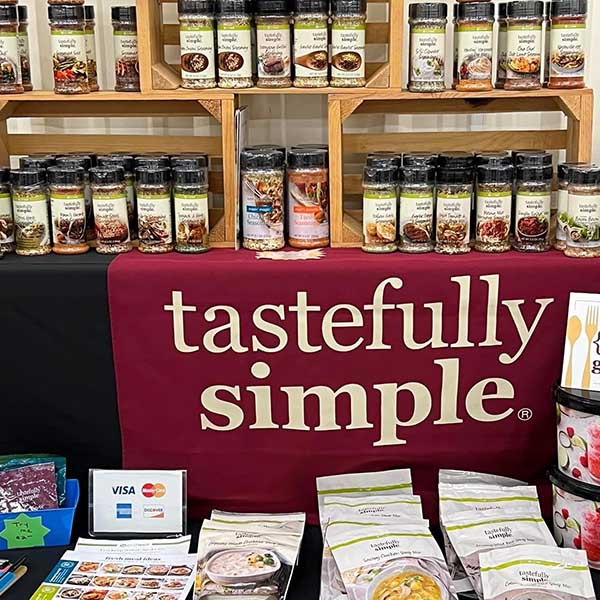 A Shopping Utopia for Flea Market Enthusiasts
We work hard to create an immersive and fun-filled shopping experience at our flea market. Our flea market offers a diverse range of products and goods, including rare and one-of-a-kind finds. Think of us as a mall: You can find anything at our market, including antiques, unique crafts, and lovingly crafted homemade items. We pride ourselves on being one of the most diverse flea markets in the state. We are a destination for the most discerning shoppers.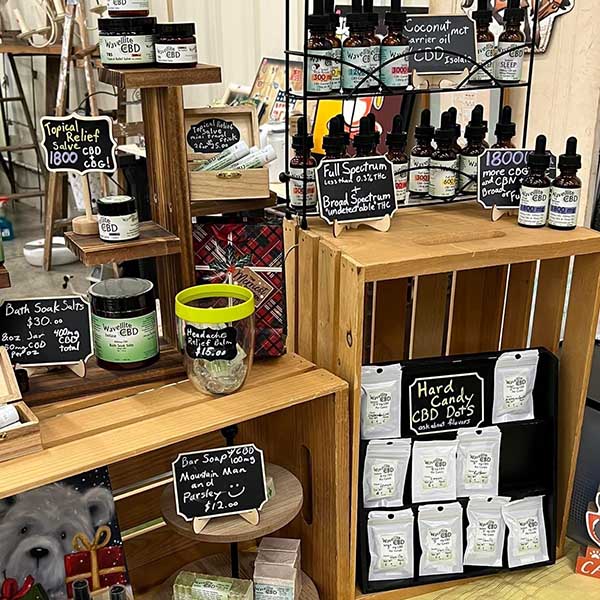 We Know How to Achieve Success for Our Vendors
We offer affordable booth rentals to vendors ($125). Our booths are spacious enough to accommodate vendors of all kinds. Our organizer has years of experience facilitating flea markets and knows how to achieve success for vendors. We have electric hookups, tables, and chairs available on site. All you need to bring is your unique products and goods, and you'll be all set for the event. Call for more information about how you can get involved in our flea markets.
Our Team Has Years of Experience in the Industry
Whether you are a shopper or a vendor, you will soon discover why Rummage O Rama, LLC is one of the premier flea markets in the state of Wisconsin. We have successfully run large-scale flea market events for eight years, but our team possesses an even deeper experience level. We have been in the industry since the 1980s, making us an invaluable resource for everyone involved.
Reviews
Wonderful experience, been going more years than I care to count!
Great time. Lots of stuff in one place. In door is a plus
Fun and safe entertainment for all ages.
Nice variety of vendors. Enjoyed it